Hours
Consultations by appointment

Monday to Thursday : 8h - 14h
Friday : Emergencies only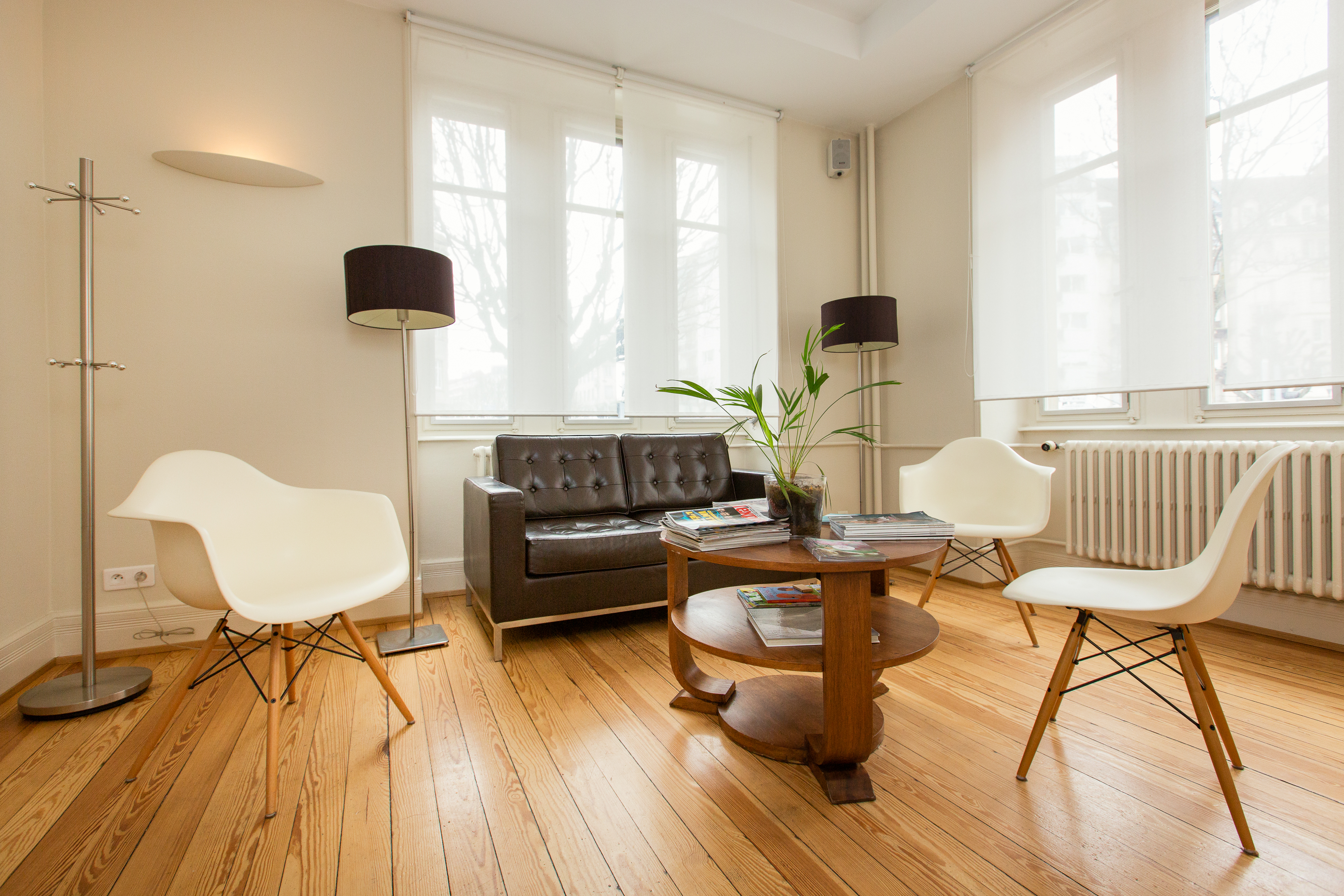 Fees
The fees vary according to the type of therapy:

- Individual Therapy : 80 €
- Family or Couple Therapy : 100 €

Payment of fees may be made by cheque, in cash or by Paypal at the end of each session.

Fees remain due for all cancellations non notified 48hrs in advance.

REIMBURSEMENT

Consultations with a Clinical Psychologist are not reimbursed by the Social Security System.

Certain private health care plans propose packages that permit partial or full reimbursement of consultations. Please contact your private health care plan for further information.
Bilingual
Heather Rosenstiel is a bilingual, native english speaker. Consultations are possible in English and French.
How to find the office ?
29 Bvd d'Anvers | 67000 Strasbourg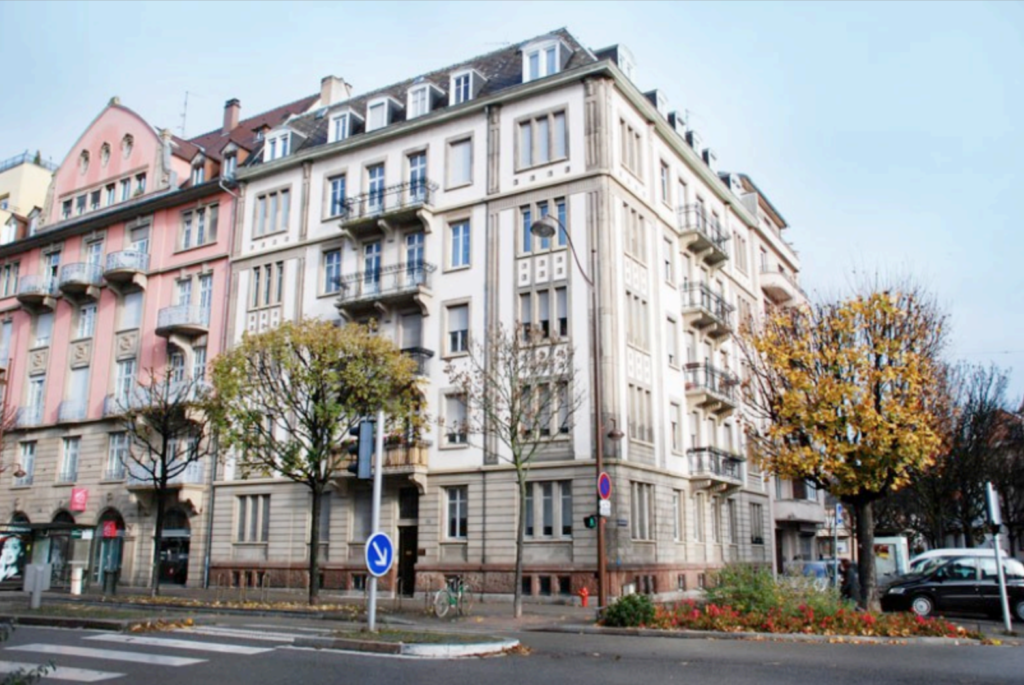 Conduct of sessions
The first session is a true meeting, an exchange that allows each party to determine if it is possible to establish a therapeutic relationship.
The patients are encouraged to speak as freely as possible of their life story, their difficulties, emotions, past, behaviour and relationship to others.
The clinical psychologist listens attentively to the patient's discourse to understand the reasons for the consultation and to situate the problem presented within its global and subjective context.
The clinical psychologist's role is to listen, but also to ease expression by asking questions, reformulating phrases and proposing hypothesis as to the origin of the difficulties. According to the identified difficulties, the clinical psychologist will propose the therapy that is best suited to the patient:
Psychotherapy, Psychoanalysis, Cognitive and Behavioural Therapy, Psycho-Oncology....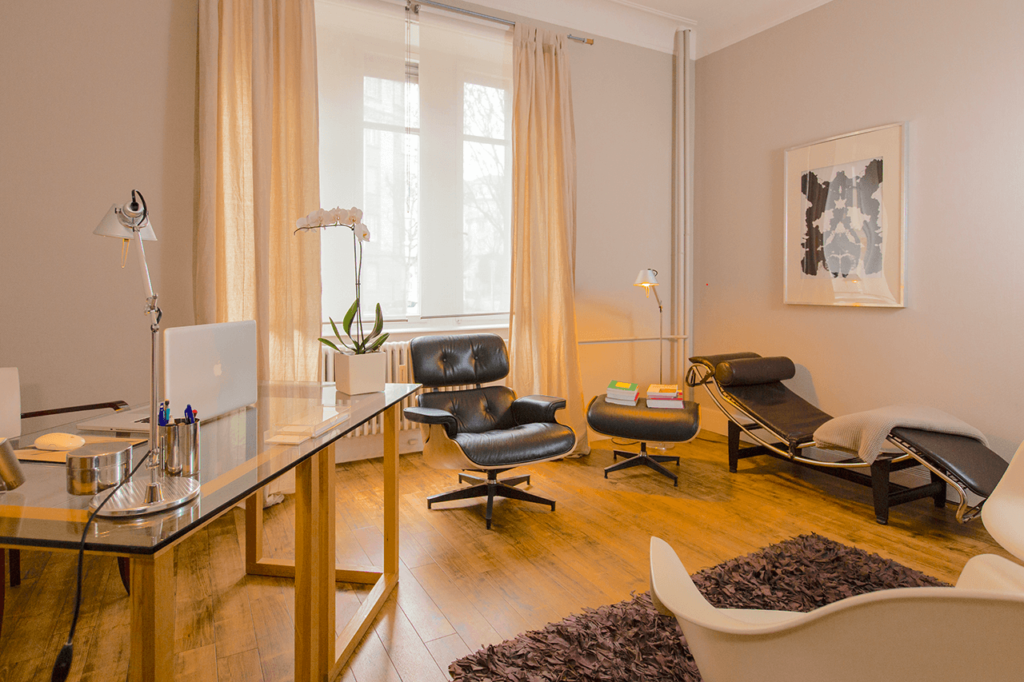 Length of therapy
The sessions are normally scheduled on a weekly basis and last between 30 - 45 minutes.
The length of the psychotherapy depends on the reason for the consultation, the extent of the difficulties, the objectives of the patient and the therapy indicated.
In some cases, several sessions may be sufficient. In other cases, intermediate to long-term therapy may be indicated.
Following the initial evaluation sessions, the clinical psychologist will be able to provide you with an idea of the approximate length of therapy.

Links