CLINICAL PSYCHOLOGY PRACTICE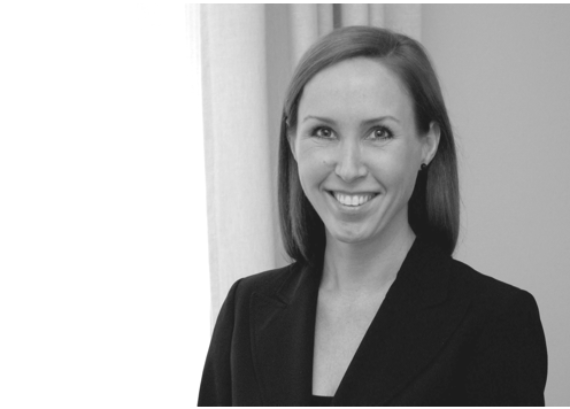 Heather Rosenstiel is a Clinical Psychologist. Of Canadian-Scottish origin, she completed her university studies in Educational and Developmental Psychology at Brock and McMaster University, Ontario, Canada. After working in the field of medical and surgical research and development, she specialised in Clinical Psychology and Psychopathology at the Faculty of Psychology of the University of Strasbourg, France.

She established her private practice in Strasbourg and works with a patient base composed of adolescents, adults, couples and families. As a bilingual, native English speaker, consultations are available in both English and French.
Read more
The fees vary according to the type of therapy:
Individual Consultation
80 €
Family/Couple Consultation :
100 €