Clinical Psychologist
HEATHER ROSENSTIEL is a Clinical Psychologist.

Of Canadian / Scottish origin, she completed her university studies in Educational and Developmental Psychology at Brock and McMaster University, Ontario, Canada. After working in the field of medical and surgical research and development, she specialised in Clinical Psychology and Psychopathology at the Faculty of Psychology of the University of Strasbourg, France.

She established her private practice in Strasbourg and works with a patient base composed adolescents, adults, couples and families. As a bilingual, native English speaker, consultations are available in both English and French .

Her theoretical orientation has been strongly influenced by her dual training in psychoanalytical and cognitive-behavioural therapies. It is with ease and discernment that she chooses from an array of psychodynamic therapies and cognitive-behavioural therapies to propose the best-suited therapy for each patient.

She collaborates closely with the private clinics and the Civil Hospital of Strasbourg in the field of psycho-oncology and psycho-somatic disorders. In addition, she dedicates a part of her activity to social and humanitarian associations.

In parallel to her private practice, she participates in many conferences, congresses and seminaries in the fields of psychoanalysis, brief therapies and psycho-oncology.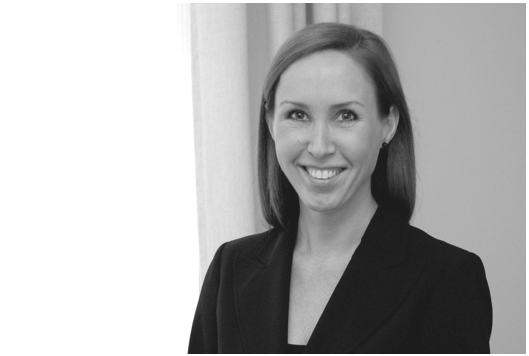 Training
University Education

Clinical Psychology and Psychopathology
Master 2 Professional of Sciences
Faculty of Psychology, University of Strasbourg, France

Educational and Developmental Psychology
Masters of Education
Faculty of Education, Brock University, Canada

Honours Bachelor of Human Sciences
Faculty of Human Sciences, McMaster University, Canada

Additional Training
Hypnosis Emergences, Rennes, France https://www.hypnoses.com
London Institut of Clinical Hypnosis, London, England, https://www.ichypnosis.com


Scientific Societies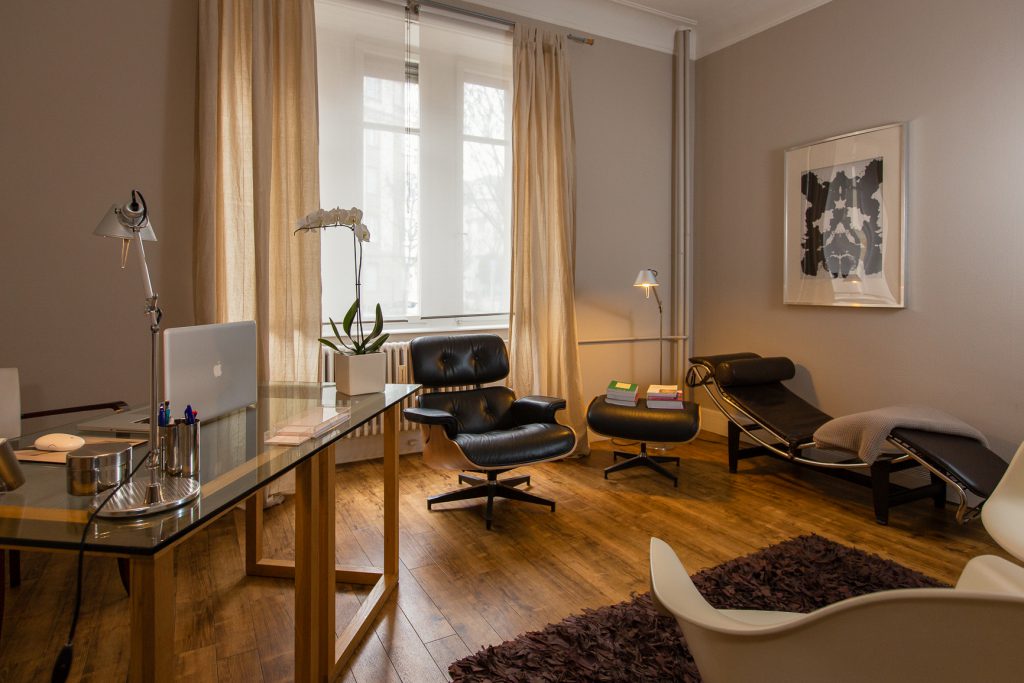 Legal registrations
HEATHER ROSENSTIEL is recognised by the Direction of Social and Health Affairs (DDAS).

She is registered in the French National Directory of Health Professionals under the number 67 93 0578 9.

N° Adeli: 67 93 0578 9
N° Siret: 518 131 909 00013